perimeter security lights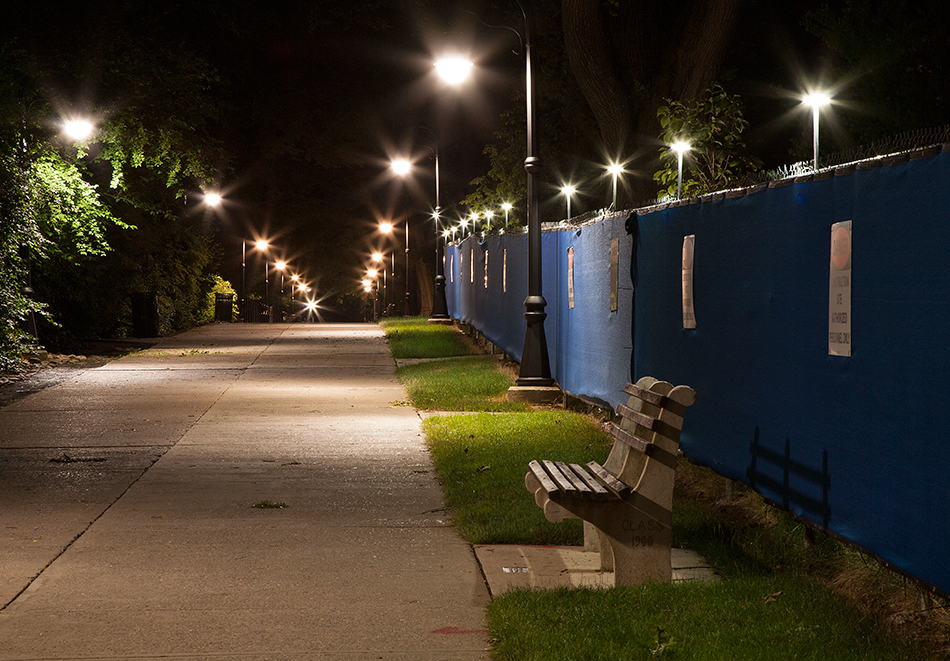 Palean is the award-winning and internationally recognized next-generation leader in perimeter security lighting solutions.Palean  has created a unique patented low-voltage system that is easily installed, and requires virtually no maintenance. These fixtures attach directly to existing fence posts, eliminating the significant costs associated with legacy "light pole" systems. Our systems delivers high quality glare-free, targeted illumination that provides optimal lighting for security officers and cameras while being Dark Sky-compliant.
Palean design engineers have developed the first dedicated perimeter fence illumination system, designed to work seamlessly with modern intrusion detection systems, while delivering unmatched benefits and value. We are honored to have received 7 major industry awards for the perimeter light system.
There are no shortcuts or sacrifices in our manufacturing process. Our commitment to the safety and security of our clients is our Core Value, and every step of our product development process carries that commitment. Being an outdoor fixture, perimeter lights fixtures are sand-casted and constructed of the highest quality materials by our highly trained and experienced manufacturing team, incorporating the highest quality LED components available. We've patented features that deliver superior performance and flexibility, and strive every day to continue to bring innovation and value to you.
You can rely on Paleam  products for your security system, and that we'll be there for you.