ACCESS CONTROL SYSTEMS AND PASSES
Access control can take many forms in the Public Sector. At one end of the spectrum, there are basic single-entrance access systems comprising just one audio intercom – say where there is a public or government department in a multi-office building. At the other end are large and complex computer-based automated systems incorporating multiple gates, barriers and doors that require staff to present some form or identification or passes.
Access control and passes explained
In the daytime access control systems can create a safe and secure environment for both your staff and visitors. They also protect vital equipment and other organisational assets. For those organisations with sensitive operations, such as laboratories, these systems enable you to restrict staff movement to the parts of the premises you have given them authorisation to be in.
At night, access control along with other systems such as CCTV and alarms can deter access to disruptive, criminal, and other unwelcome elements. This can send a strong message that you take security risks seriously, and have taken important steps to minimise any harmful effects.
Access control from Absolute Security
We specialise in a wide variety of access control solutions from basic intercoms through to sophisticated networked systems. We keep up to date with the latest technological developments such as swipe technology, biometrics, iris recognition and hand scanning and work with the majority of major manufacturers in this field – Honeywell, Paxton, BPT, PAC, Kantech, ACT, HID to name but a few. We're not tied to any particular one and work hard to find the right solution for your business and its unique operations.
What Is Biometric Access Control and Where Can You Find It?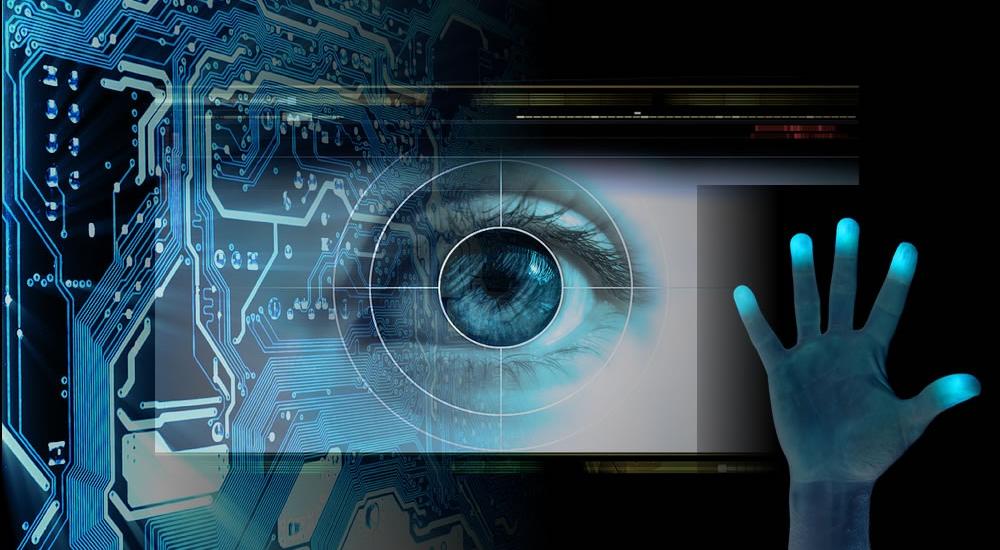 Biometric access control refers to a specific example of access control, which is the business of authorizing personnel to enter a closed quarters or gain access to a restricted object. Biometric access control is the science and technology of the business as it relates to analyzing biological data as a means to control access.Biometric access control features can measure various human characteristics like a person's fingerprint, their eye retinas and irises, their vocal patterns, facial shapes and hand measurements.
Biometric access control is very effective at promoting security within professional companies, as it would be anywhere from extremely difficult to impossible to fake a biological imprint.
Access Control
Are your premises secure? Who comes through your door? Do you require special authorization for certain areas of your factory, business or plant?
palean digital systems  has the solution.
Biometrics
Better than card based systems, biometrics makes sure that the person is identified and not just his card.